The 2023 reissue of the band's 1993 release
The 2023 reissue of the band's 1993 release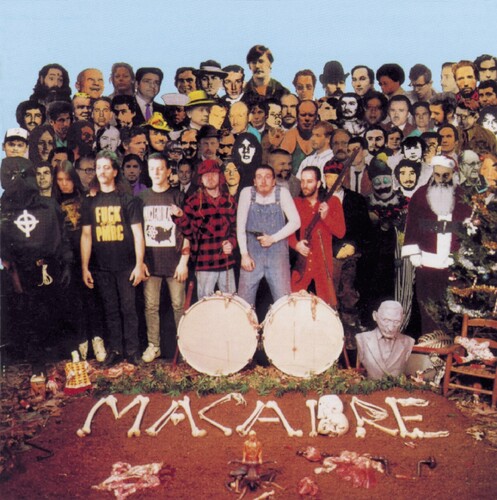 Formats and Editions
1. Night Stalker
2. The Ted Bundy Song
3. Sniper in the Sky
4. Montreal Massacre
5. Zodiac
6. James Pough, What the Hell Did You Do?
7. The Boston Strangler
8. Mary Bell
9. Mary Bell (Reprise)
10. Killing Spree (Postal Killer)
11. Is It Soup Yet?
12. White Hen Decapitator
13. Howard Unrah (What Have You Done Now?!)
14. Gacy's Lot
15. There Was a Young Man Who Blew Up a Plane
16. Vampire of Dusseldorf
17. Shotgun Peterson
18. What's That Smell?
19. Edmond Kemper Had a Horrible Temper
20. What the Heck Richard Speck (Eight Nurses You Wrecked)
21. Albert Was Worse Than Any Fish in the Sea
More Info:
The 2023 reissue of the band's 1993 release
back to top